Experience the All-New Chevrolet Bolt EUV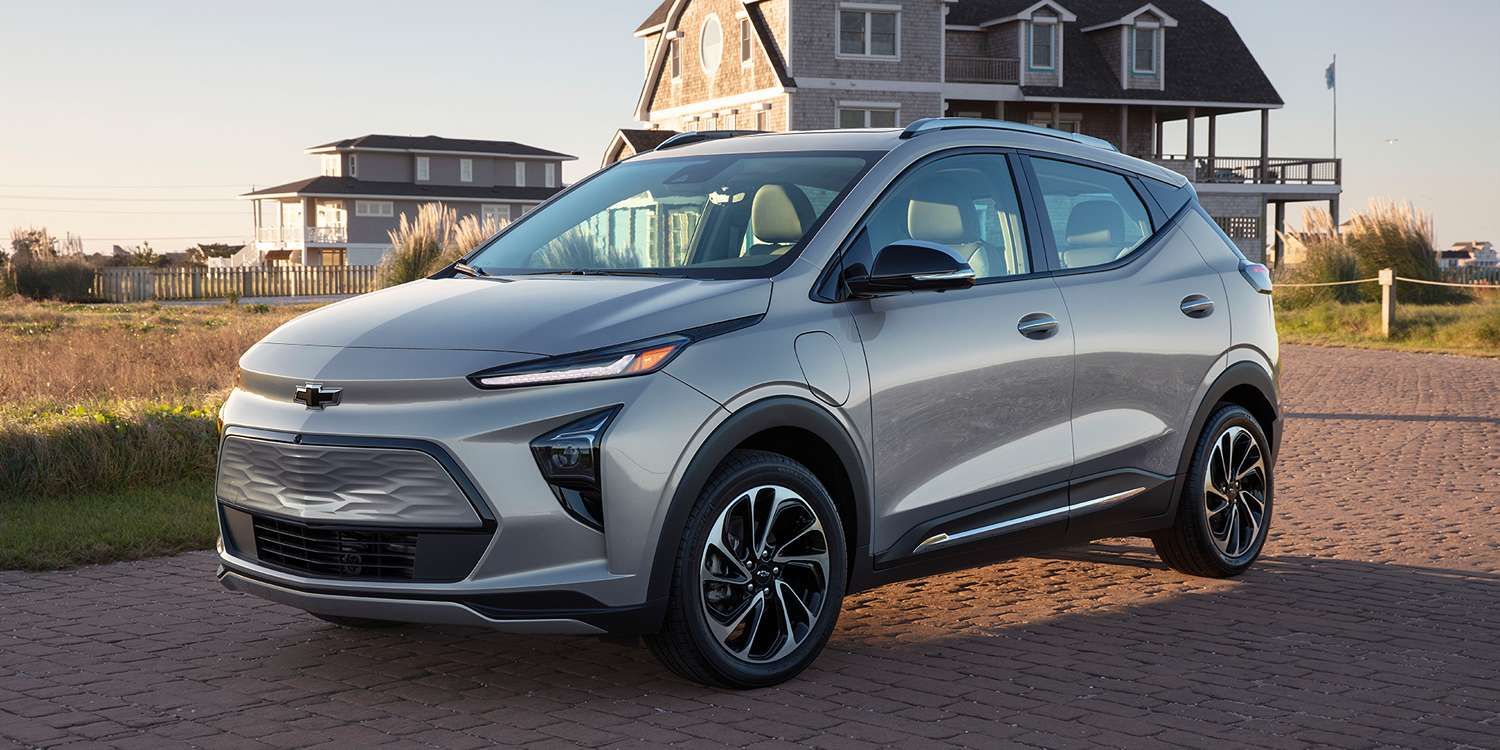 The Chevrolet Bolt EUV is a compact, all-electric SUV that is leading the way in electric vehicle technology. With its impressive range of up to 250 miles on a single charge, advanced features, and stylish design, the Bolt EUV is the perfect choice for anyone who wants a comfortable, eco-friendly, and technologically advanced driving experience.
Chevy Bolt EUV Features
The Chevrolet Bolt EUV comes with a range of advanced features that are designed to provide a comfortable and enjoyable driving experience. From its large infotainment screen and 360-degree camera to its enhanced autonomous driving system, the Bolt EUV is packed with cutting-edge technology that makes every drive an experience to remember.
What are the benefits of owning a Chevy Bolt EUV?
In addition to its advanced technology and comfort, the Chevrolet Bolt EUV is also an eco-friendly and cost-effective choice. With no need for gasoline, owners can save on fuel costs and reduce their carbon footprint. Additionally, the Bolt EUV supports fast charging, making it easy to quickly recharge on the go. Whether you're commuting to work, running errands, or hitting the road for a weekend getaway, the Bolt EUV provides a driving experience that is both eco-friendly and cost-effective.