CERAMIC COATING AT KUNES CHEVROLET CADILLAC OF DELAVAN

If you want the best protection for your vehicle's exterior, Kunes has you covered. We are now offering CermaPlate as a solution to protect your car's exterior.
CermaPlate is a top of the line ceramic coating that provides full body protection. So what are all of the benefits of CermaPlate?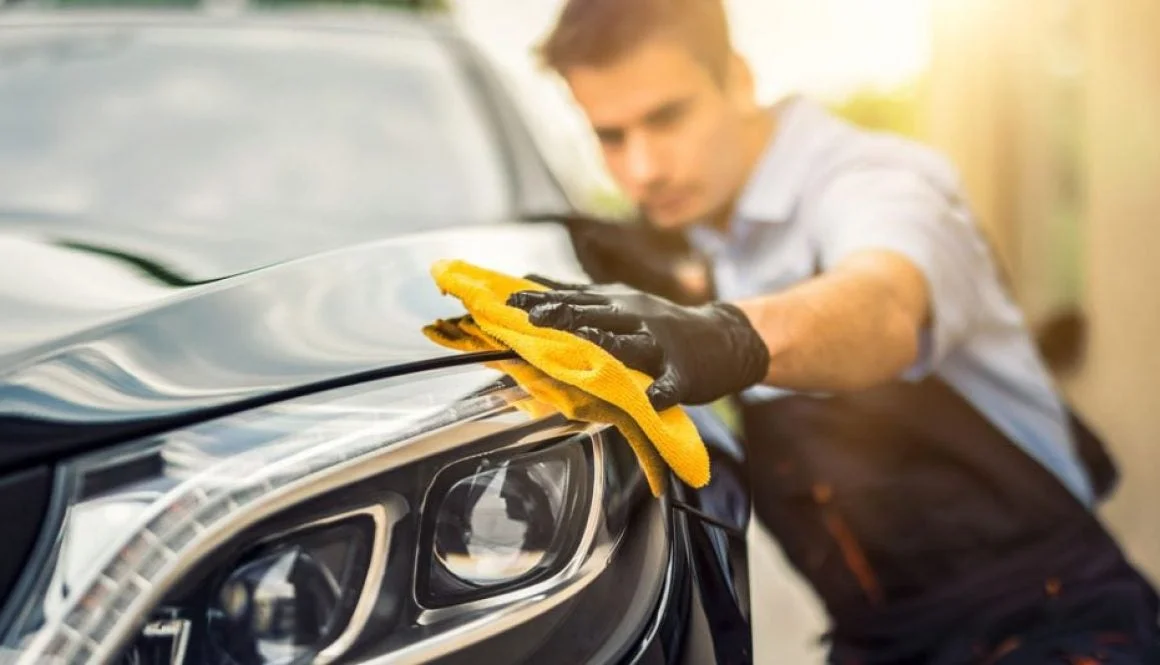 UV Block
Automotive Body Pro
Glass Protection
Chrome Protection
Plastic Molding Protection
Rubber Trim Protection
Exceptional Durability
Hydrophobic Finish
Super Shine Enhancement
It is a spray on and rinse off product that is quick and easy to implement. Our auto technicians have all been trained on how to properly apply the coating to your vehicle and the whole process should only take about 5 minutes. First we spray the entire vehicle using a regular spray bottle making sure to get every inch of your car, truck or SUV. Next we rinse the spray from the vehicle. Finally we dry thoroughly to make sure there are no streaks and to further embed the nanoparticles. The whole process will leave your vehicle looking clean, sleek and more importantly protected against anything that might damage your exterior.
Schedule an appointment with our service technicians now!
*Policy on Hand Control Driving Devices: *To accommodate our customers, we will install portable hand control units that the customer provides to us in order to test drive a vehicle so long as the device can be installed and removed without physical modification or alteration to the vehicle. If the customer does not have a portable vehicle hand control unit, we will provide one. For the safety of our customers and employees, these hand control units are installed at our service department.
Appointments for a vehicle test drive using a hand control device are strongly recommended for daytime hours to ensure that a licensed technician is available to install the hand control system and test the safety of the unit before the customer test drives the vehicle. If you have any questions regarding this policy, please contact the General Manager of the dealership.