Want To Sell Your Car?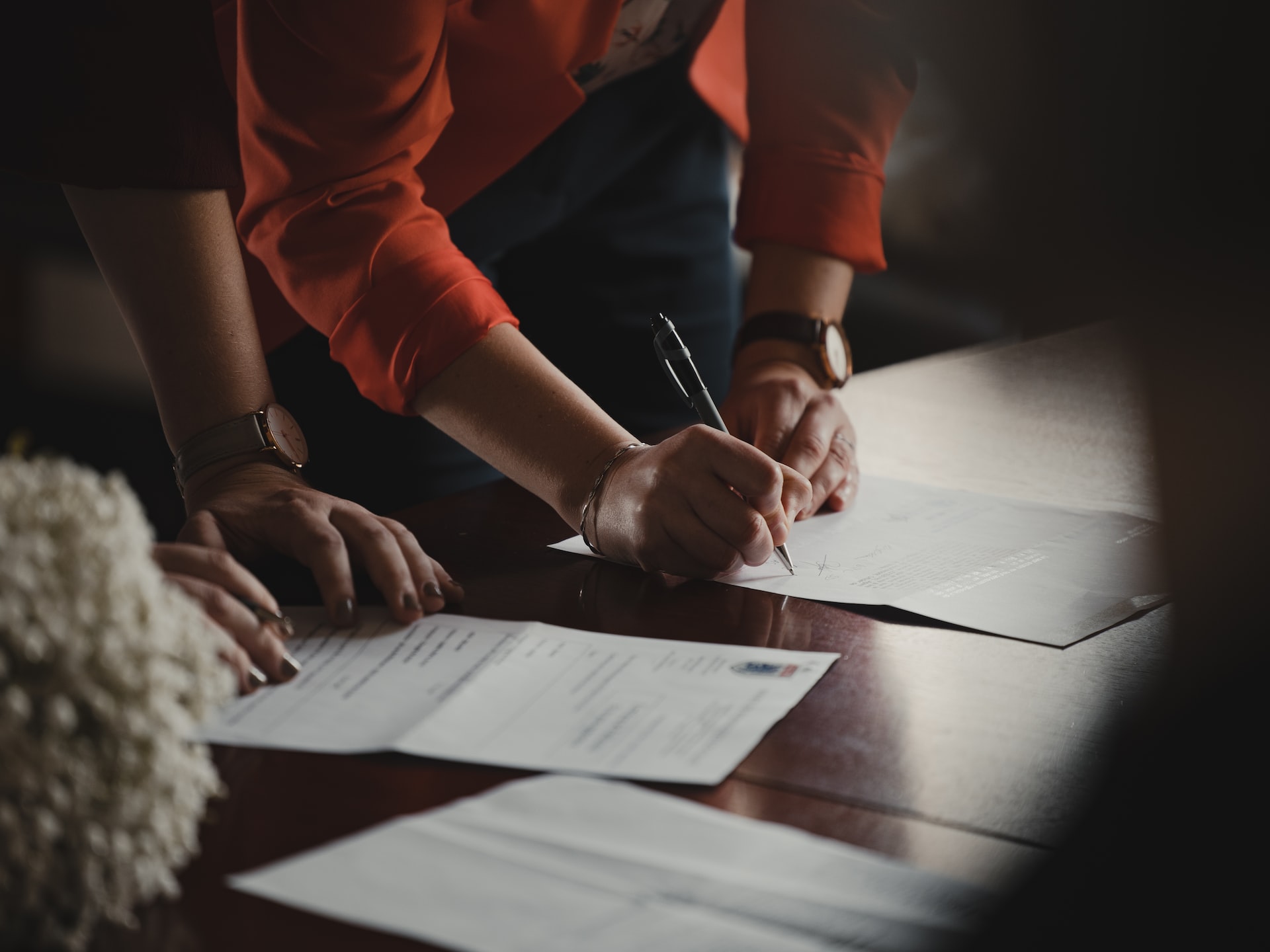 When it comes time to sell your car and move onto something new, make the Kunes Chevrolet Cadillac of Delavan Buy Center your first and only stop. We can help you sell a car for cash, or show you how to trade in and trade up to a new Chevy SUV. Curious about your Chevrolet lease return options? We've got you covered there, too. Whether you're looking to upgrade your time on the road in a new Chevy truck or are a first-time car buyer, you'll find the expert help and advice you need at our Chevy dealership near Janesville, WI!
Get Your FAQs Answered - Sell Your Car to Kunes Chevrolet
Do I need to buy a car to sell my car?
Whether you drive a recently purchased Chevy Equinox or a pre-owned vehicle from a different brand, visit our Delavan Chevy dealer when you're ready to sell. We want to provide Wisconsin drivers with a diverse range of used car options, so we'll buy vehicles of any make, model or condition. And because we'll buy from you even if you don't buy from us, you can turn to us when you want to sell a car for cash. Stop by the Kunes Chevrolet Cadillac of Delavan Buy Center today to learn more.
Can I trade-in my car for something better?
Want to trade in and trade up to a new Chevrolet truck, SUV or sedan? To get started on the vehicle trade-in process, we encourage you to value your trade online. Once you have an idea of how much your car is worth, head to our Wisconsin Chevy dealer to get a trade-in appraisal. We'll confirm your vehicle's condition, then give you an official used car trade-in offer. If you choose to accept our offer, our auto sales team will be more than happy to walk you through how to apply your trade-in value toward a new vehicle purchase or Chevy lease near Janesville, WI!
What is the process of selling my car?
Selling a car to a dealership can be a straightforward process. Kunes Chevrolet makes it easy to get started. Here are the steps to follow when you're ready to sell your car to Kunes Chevrolet:
Contact Kunes Chevrolet. Call, email, or visit the dealership in person to discuss your vehicle. You can also use Kunes Chevrolet's online form to provide information about your car.
Gather all relevant documents. Before you meet with Kunes Chevrolet, make sure to have the title and any other paperwork you need to prove ownership of your car.
Get an appraisal. Kunes Chevrolet will inspect your vehicle to determine its condition and value. The dealership may also ask for a vehicle history report.
Negotiate a price. After the appraisal, you can discuss the price with Kunes Chevrolet. The dealership will likely offer you less than the car is worth. It's up to you to accept the offer or negotiate for a higher price.
Sign the paperwork. When you've agreed on a price, you'll need to sign the paperwork to finalize the sale. Make sure to read everything carefully and ask questions if necessary.
Get your payment. Once the paperwork is complete, you will receive your payment. Kunes Chevrolet may offer you a cash payment or a check. Selling your car to Kunes Chevrolet is a great way to get a fair price for your vehicle. Follow these steps and you'll be able to sell your car quickly and easily.
What are my lease-end options?
Is your Chevy lease nearing its maturity date? Head to the Kunes Country Chevrolet Cadillac of Delavan Buy Center to start exploring your Chevy lease-end options. Whether you're looking to upgrade to a newer model year or return your car lease and walk away, we'll be happy to guide you through the Chevrolet lease return process. We can even help you purchase your current Chevy lease in Delavan, WI!
I'm a first time buyer. Any tips?
If you're a first-time car buyer, you likely have a few questions about how the whole dealership process works. That's why our auto sales and financing teams are here to provide helpful first-time car-buyer advice. We can help you go over payment options and even answer questions like "What cars are best for teenage drivers?" and "Should I buy a used car as my first car?" Plus, we make the car-buying process as simple and transparent as possible for your peace of mind!