Introducing the All-New Chevy Equinox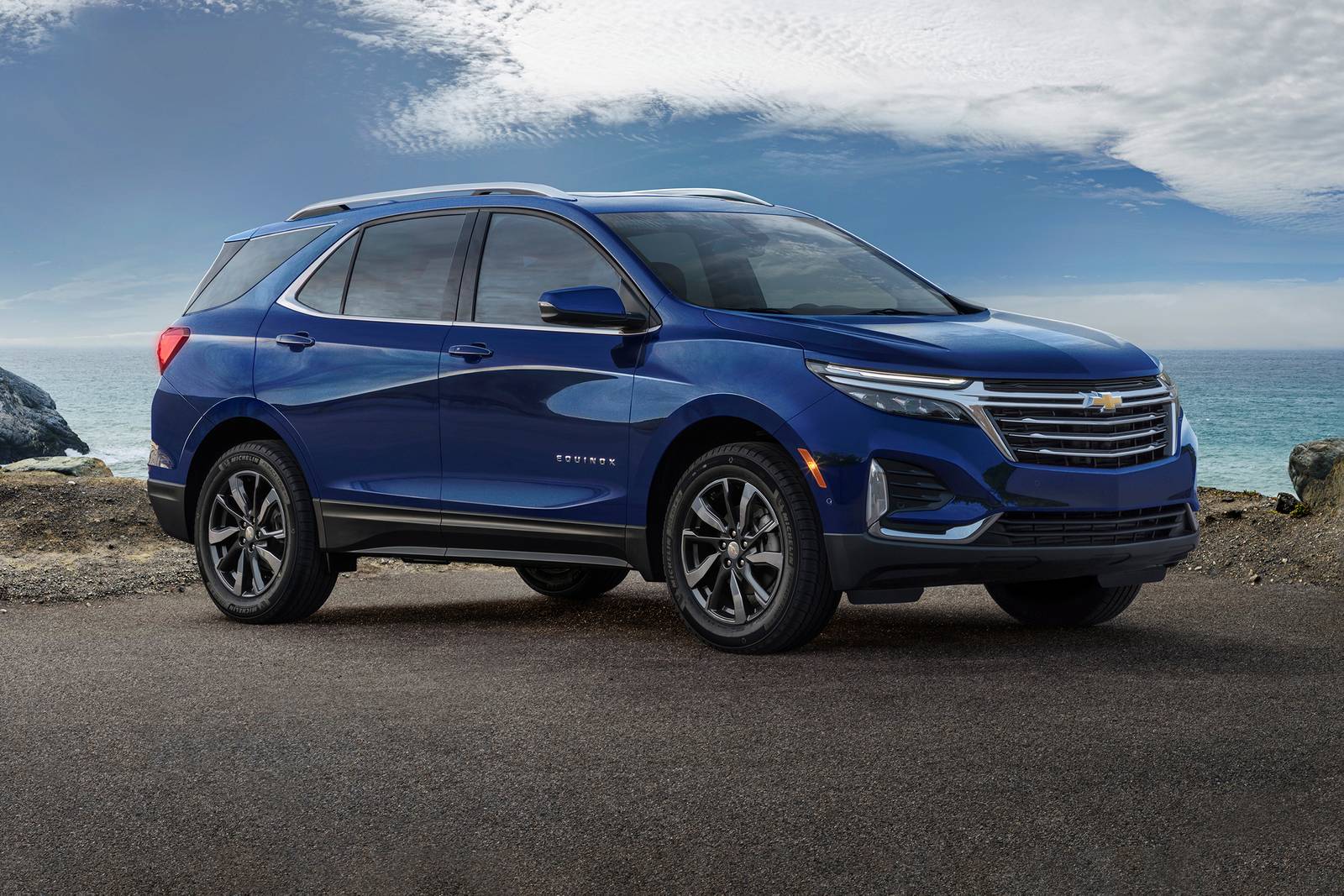 The all-new Chevy Equinox is here, and it's ready to take you wherever you want to go. This modern SUV has been designed from the ground up to provide maximum comfort and convenience, as well as plenty of power for tackling any adventure. With a host of innovative features and advanced technology, the Equinox is the perfect choice for anyone looking for a reliable and dependable vehicle.
Chevy Equinox Highlights
The Chevy Equinox comes with a variety of standard features, including a powerful engine, advanced safety systems, and an intuitive infotainment system. The Equinox also offers an array of optional features, such as a hands-free power liftgate, a panoramic sunroof, and an 8-inch touchscreen display. Plus, the Equinox offers plenty of room for passengers and cargo, with seating for up to five and up to 63.5 cubic feet of cargo space.
Why Choose the Chevy Equinox?
The Chevy Equinox offers a perfect blend of style, performance, and technology. With its modern design and advanced features, the Equinox is an ideal vehicle for those who want a reliable, dependable, and comfortable ride. Plus, with its impressive fuel economy, the Equinox is a great choice for anyone who wants to save money on fuel costs. So, if you're looking for a vehicle that offers the best of all worlds, the Chevy Equinox is the perfect choice.