Preparing Your Vehicle for a Road Trip
Planning for a road trip? Don't forget to get your vehicle ready for the journey. Before hitting the road, it's important to take the necessary steps to ensure your vehicle is in top shape and ready for the journey ahead. With the right preparation, you can make sure your vehicle is road-ready and your trip is safe and enjoyable.
What should I do to prepare my vehicle for a road trip?
Before embarking on a long road trip, it's important to make sure your vehicle is in good working order. This includes checking the oil and other fluids, checking the tires, and making sure all of the lights are working properly. It's also a good idea to have a mechanic inspect your vehicle to make sure there are no underlying issues that could cause problems while you're on the road.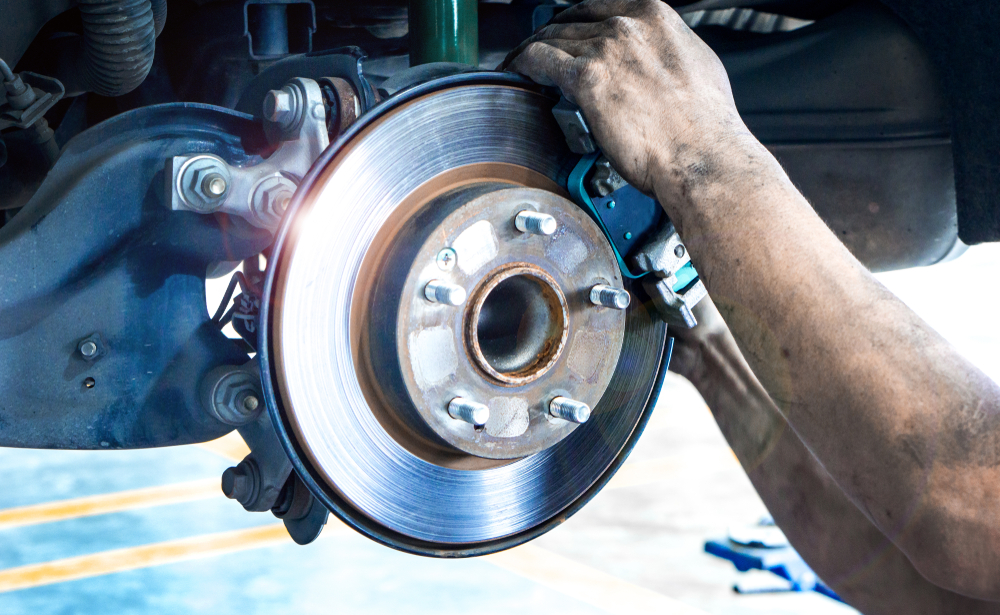 Brakes
When it comes to traveling long distances it is important to have the one thing separating you from major disaster, working properly. Your brake pads should be inspected before any big trips. Worn brake pads can make it dangerous and downright scary when trying to stop quickly. Whether you are slowing to allow an animal to cross the road or to avoid a major collision you will want your brake pads working at max effectiveness.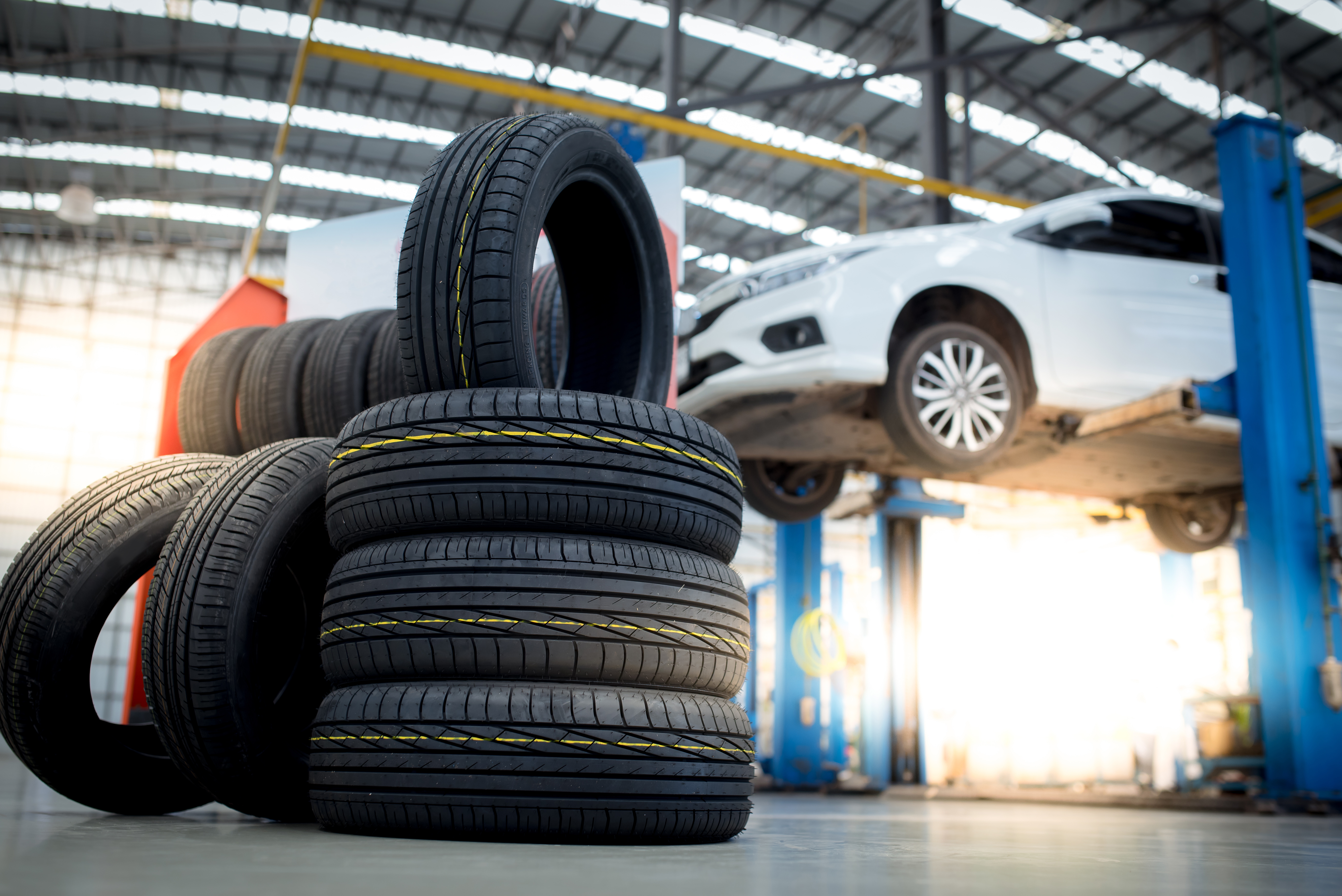 Tires and Suspension
Nothing is worse than a flat tire on the side of a busy highway. Not only is this common problem a major annoyance but it is also incredibly dangerous. Before you leave for a long-distance road trip you should always check the air pressure in your tires and make sure they meet the manufacture's recommended level. You should also inspect the tread on your tires to make sure there is not too much wear and there are no foreign objects lodged in the tire. Also, be sure to have your mechanic check your vehicle's suspension as this can also have a major effect on your tires.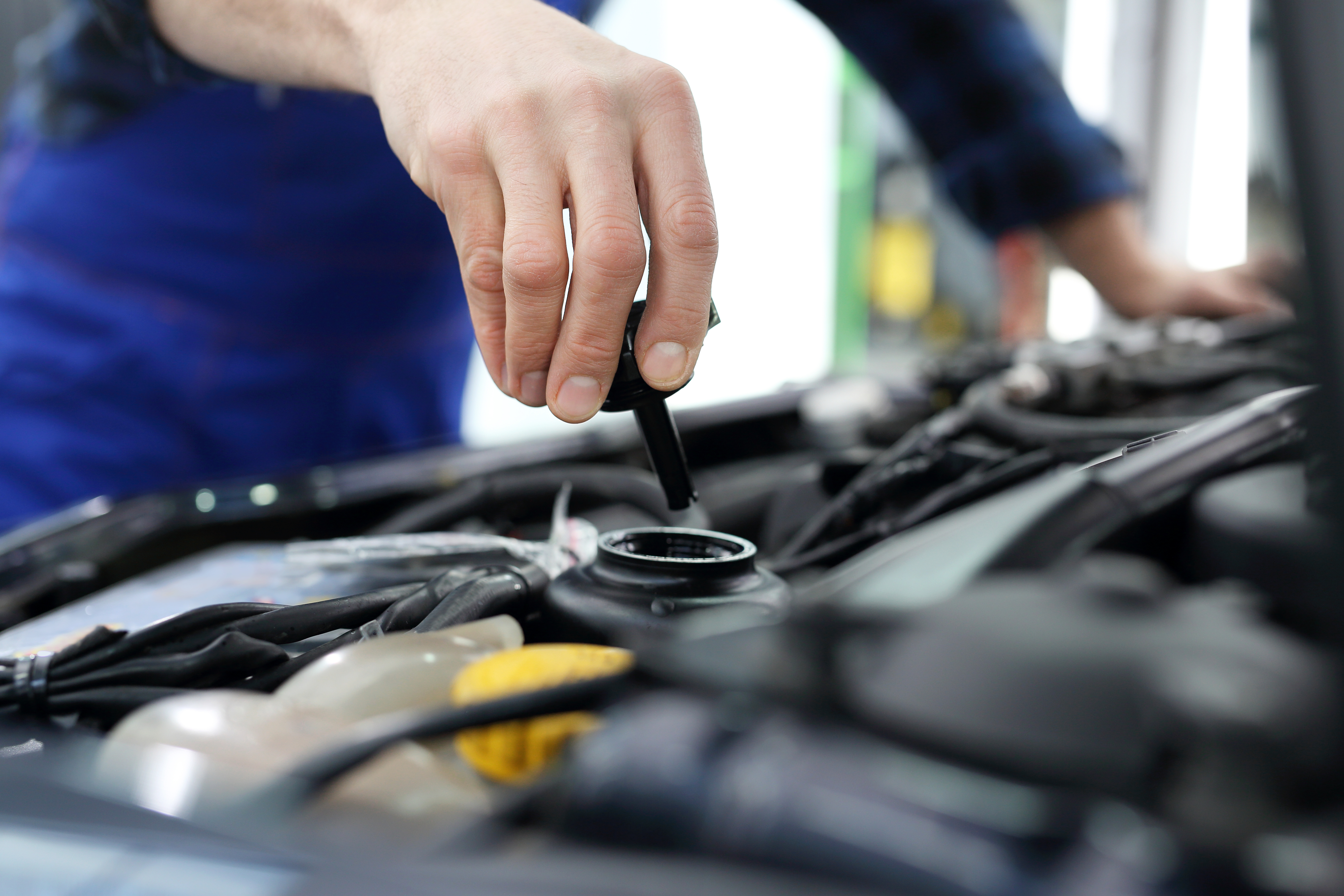 Oil Changed
Whenever your vehicle is tasked with a long-distance trip it is forced to work overtime. This means it needs the proper lubrication to run efficiently and effectively. Changing the oil ensures you are less likely to have your engine overheat, improves the performance of your engine, and keeps you on your way to your destination!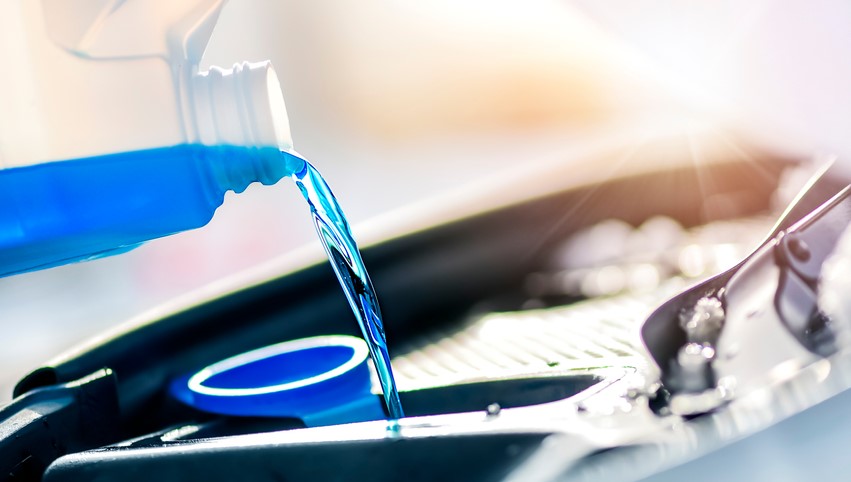 Fluid Check
Besides changing your oil there are some other fluids you should make sure you check on or refill as needed:
Brake fluid
Coolant
Windshield washer fluid
Power steering fluid
Transmission fluid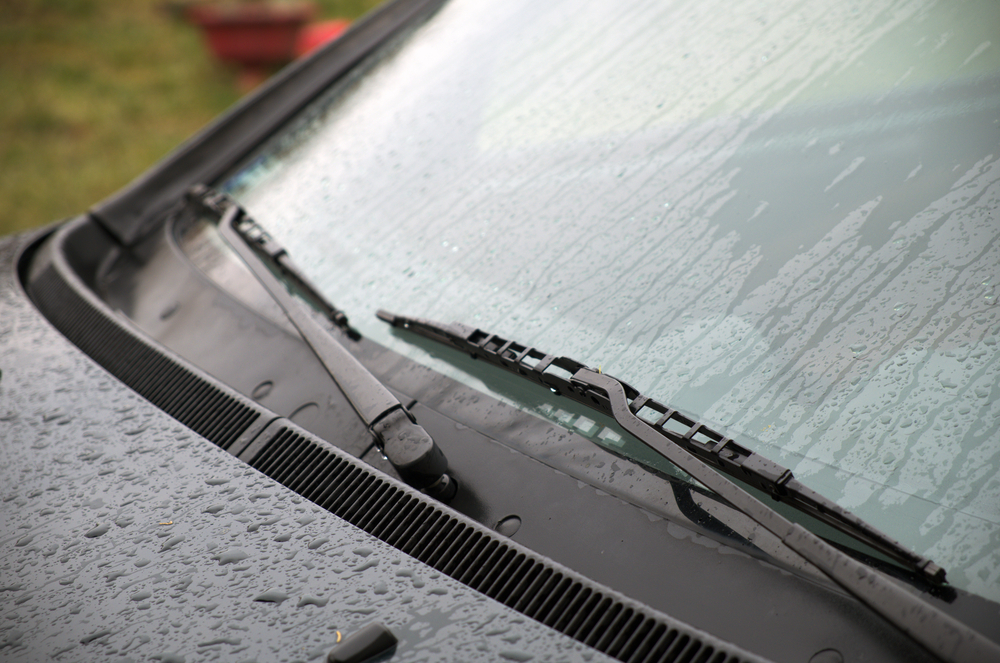 Lights and Wipers
Sometimes these long trips require you to drive through the night or maybe in adverse weather. It is important to have wipers that are able to clear whatever debris you may run into, whether it is rain, snow, or bugs. It is also important to make sure you can see what's ahead and allow fellow drivers to see you. A simple check of all lights and blinkers before you depart on your trip is a quick but also a very smart precaution to take.
Air Filter / Cabin Filter
An air filter is critical in keeping your engine clean and free of particles and debris you might pick up over time. This is a simple thing you or your mechanic can check to make sure the filter is clean. It is also beneficial to have your cabin filter working at an optimal level. This ensures things like smoke, pollen, dust, mold, spores and smog are trapped before they enter your vehicle.
What safety supplies should I bring on a road trip?
It's always a good idea to bring along some basic safety supplies when embarking on a long road trip. This includes a first aid kit, a spare tire, a flashlight, and a map in case your GPS fails. Additionally, you should bring along any medications you may need, as well as water and snacks in case of an emergency.
What other tips should I keep in mind when preparing my vehicle for a road trip?
Before you hit the road, make sure you pack an emergency kit that includes items like a blanket, a phone charger, and a tool kit. Additionally, it's a good idea to make sure your vehicle is up to date on all maintenance, such as oil changes, brake checks, and tune-ups. Finally, make sure you plan your route in advance and check the weather conditions to ensure you're prepared for any unforeseen circumstances.