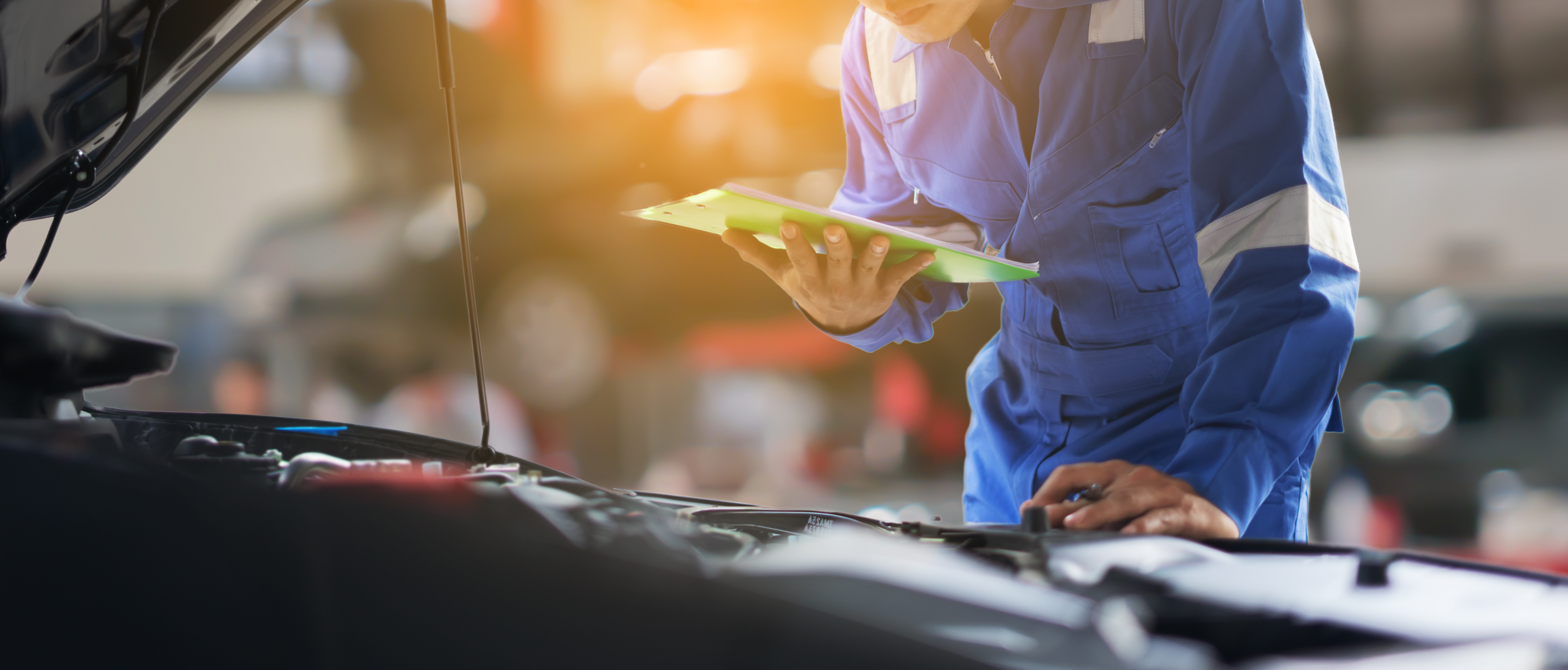 Everything You Need to Know About Routine Auto Service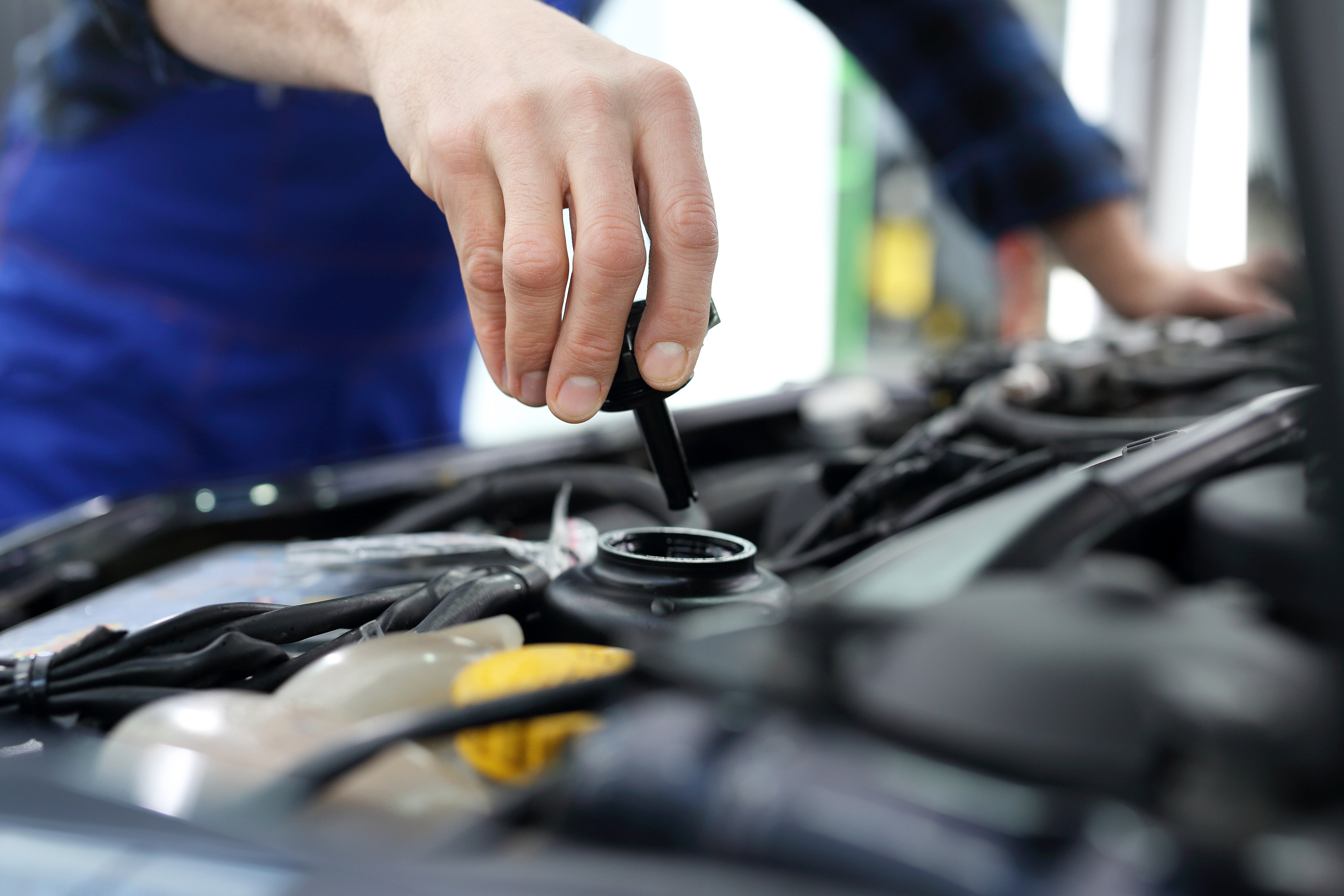 Oil Changes
Oil Changes are performed when your oil gets old and full of dirt and other debris. If this debris is left too long things may not be lubricated properly and your engine may start to heat up which could lead to internal damage. When you get your car's oil changed the old oil is removed and replaced with new, clean oil. One of the most common questions when it comes to a vehicle's oil is how often should | get my car's oil changed? This can depend on what your vehicle's make and model but the average mileage before an oil change is 3000 miles and the average time span is 6 months. If you can't remember the last time you took your vehicle in for an oil change there is usually a sticker in the top left corner of your windshield that should have the expected date and mileage for your next appointment. Getting an oil change is definitely an important service that needs to be done at the right intervals to get the best value out of your vehicle and is not advised to be skipped. There is also no harm in getting it changed sooner rather than later if you are not sure when exactly it should be done.
If you next oil change is coming up, our team of certified specialists have all of the tools and training to get yours done right and fast so you can be back on the road when you need your vehicle. If you need an oil change or any other service or maintenance, you can schedule an appointment with our service department here.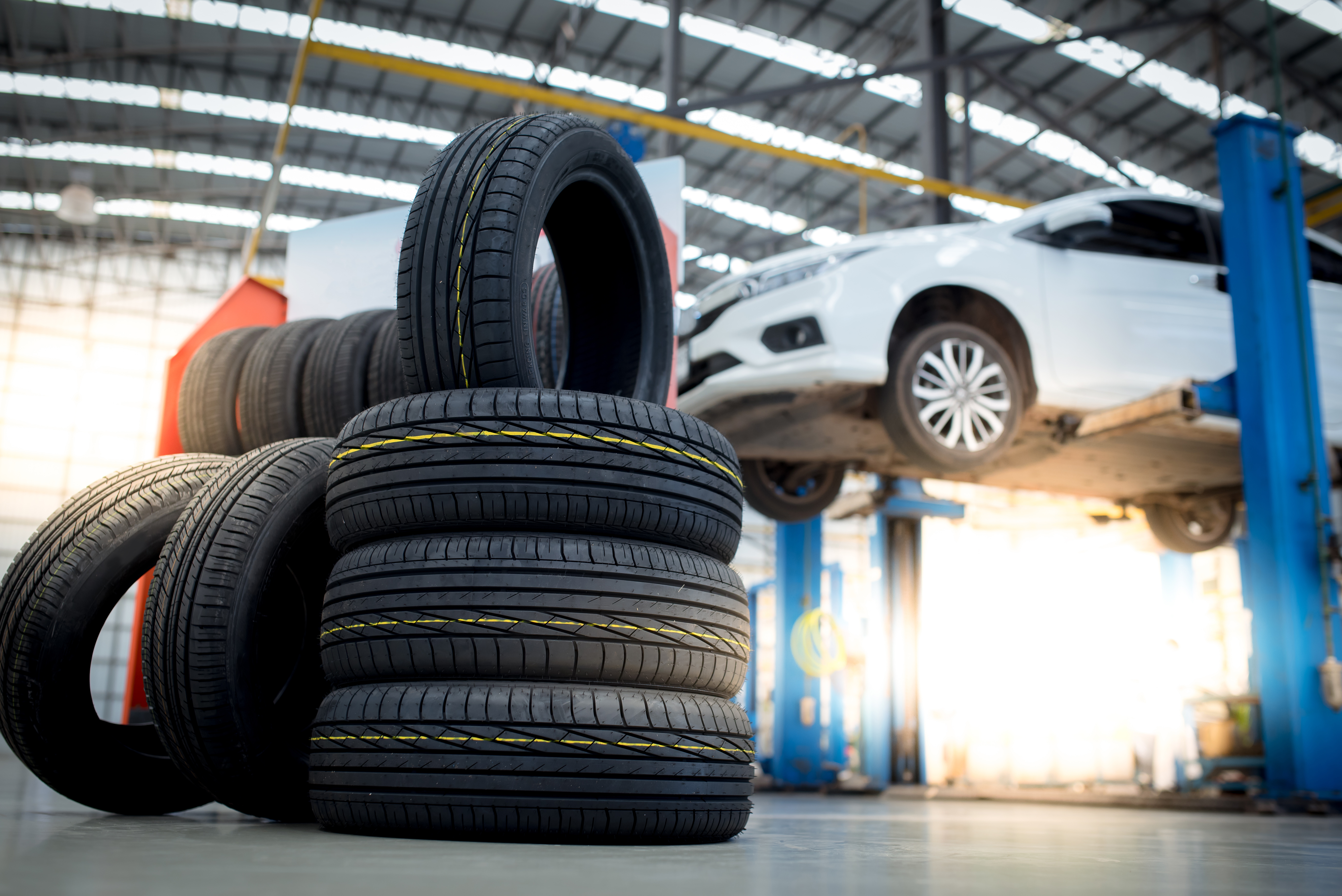 Tire Rotation
Having tire rotations done regularly is very important for the maintenance of your vehicle for several reasons. First of all, it gives your tires a longer life by evening out tread wear for a smoother ride. Also, it keeps your vehicle balanced by evening out handling and traction. Since the front wheels do most of the turning and the rear wheels follow the front, the tires wear differently. Because of this, the front tires are rotated to the back and the rear tires are rotated to the front, so they can get worn more evenly over time. Tire rotation should be done at least every 7,500 miles, or every 6 months, however, it depends on your vehicle and the type of tires you have. How often you get your tires rotated also depends on how heavy of loads you may carry or if you do lots of driving. The good news is tire rotations can be done at a very inexpensive price or even for free with other service. Stop on by or contact us for specifics.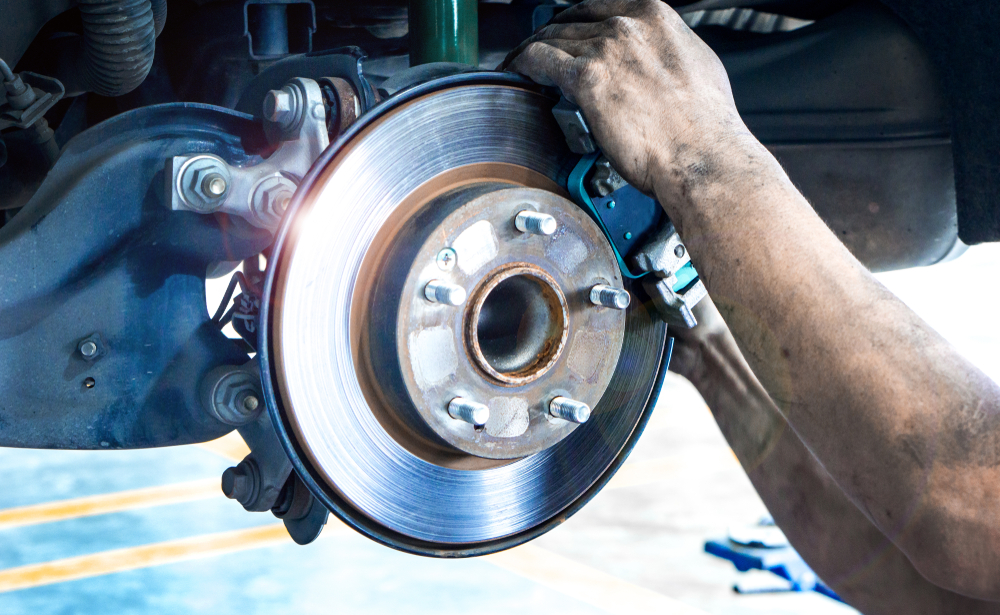 Brake Service
Brake service is routine maintenance that usually consists of replacing the vehicle's brake pads. Good brake service not only includes replacing the brake pads but also flushing any old brake fluid that might be in the lines, resurfacing rotors, and adjusting other brake mechanisms. There aren't really any set times that you should get this performed on your car but this service should be done as soon as you notice some stopping or grinding issues when stepping on the brake. If you're looking for brake service nearby, our service department has certified technicians that are equipped and ready to make sure your vehicle is safe. You don't have to worry about long waits either. We understand that you need your car, truck or SUV so we'll do a quick and efficient job so you can get back out on the road.
Electrical Issues
Here are some possible tells that you're having electrical problems
| | |
| --- | --- |
| Engine won't turn over | This could be anything from a dead battery, a failing starter, or electrical drains. |
| Battery | If your battery is three to five years old it may be time to replace it. |
| Electrical component slow down | If you're experiencing flickering in your lights or your entertainment system is slowing down or stopping you may have electrical problems. |
| Hot or burning odors | The protective tubing around wiring near the engine could be burning up and lead to further issues. If you're experiencing this it is advised to pull over and shut the car off. |
| Fuses | Vehicles have fuses just like houses that can blow out if there is a surge of electricity. If this has happened once it could be an isolated incident but if it happens consistently it could be a bigger electrical problem from a number of places in the vehicle. |
| Battery light | If your battery light or engine light comes on and doesn't go away there is something wrong and it should be looked into. |
Other Common Electrical Issues
If you're still struggling and are not sure what the problem is, here are a few more possibilities:
Dead car battery
Spark Plug Issues
Blown Fuse
Battery Cables Might Need Replacing
A Bad Alternator
Major Services
If you need major services performed on your car, truck, or SUV we have you covered. Our service department's certified technicians can handle any problems your vehicle may have. Whether it's transmission repair or replacing an engine our team has the experience and the tools to give you high-quality service in a timely manner.
Other Maintenance Intervals
A few other maintenance intervals you should also take into consideration are your spark plugs and your timing belt. On average you should replace your spark plugs every 30,000 to 50,000 miles. When it comes to your timing belt it depends on the model you drive but on average you should have your belts inspected and changed every 100,000 miles.