Schedule a Test Drive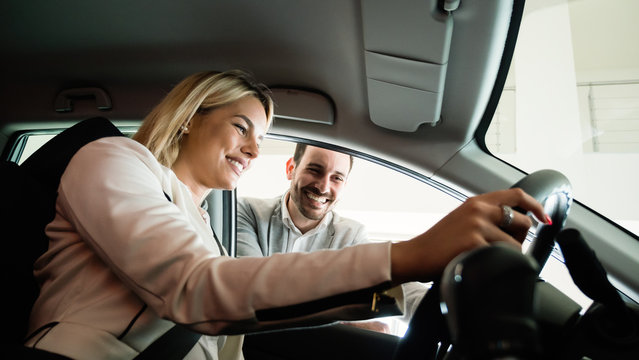 Ready to take the next step and experience the thrill of driving a new car? Schedule a test drive with our dealership and see for yourself why so many drivers choose us for their automotive needs. From our knowledgeable sales staff to our wide selection of vehicles, we strive to make your car buying experience as simple and stress-free as possible.
Why Test Drive a Vehicle?
Test driving a vehicle is a great way to get a feel for how it handles and performs in different driving conditions. It's also a great opportunity to get to know the features and amenities of a vehicle before you make a purchase. We're here to answer any questions you may have and provide you with the information you need to make an informed decision.
Ready to Schedule a Test Drive?
Schedule a test drive today and start the journey to finding the perfect vehicle for your lifestyle. Our experienced sales staff will work with you to find the perfect car for your needs and budget, and answer any questions you may have along the way. We look forward to helping you find the car of your dreams.